In addition to warehousing logistics, ISH provides various extended services basedon customer needs. ISH is committed to providing value-added services tailored to customers in different industries, helping to reduce operating and logistics costs, as well as increasing customers' market share and competitiveness.
The value-added services of ISH mainly include:
1. Logistics value-added services: it provides professional services such as supply chain design,logistics consulting, logistics auditing, and logistics asset assessment.
2. Information value-added services: with advanced information and network technology, it provides users with convenient online inquiry, barcode management, data mining and report analysis.
3. Transportation value-added services: through the ISH TMS system, it provides services such as payment collection, tracking, transparent transportation, and electronic receipt.
4. Warehousing value-added services: unpacking, sorting, assembling and secondary assembling, Kitting, silk screen, rework and inspection, return and replacement, quality inspection, defective product refurbishment, packaging & repackaging, labeling, etc.
Display of the value-added services:
★ Kitting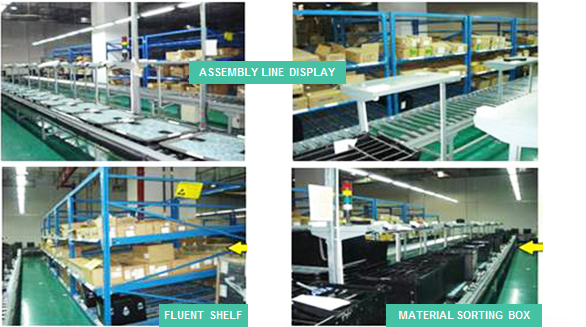 ★ Silk screen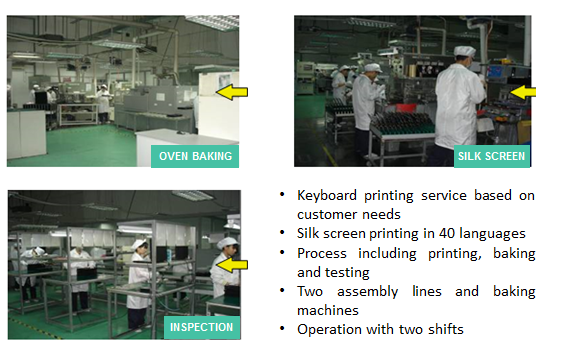 ★ Rework and Inspection
(Display of the value-added services)